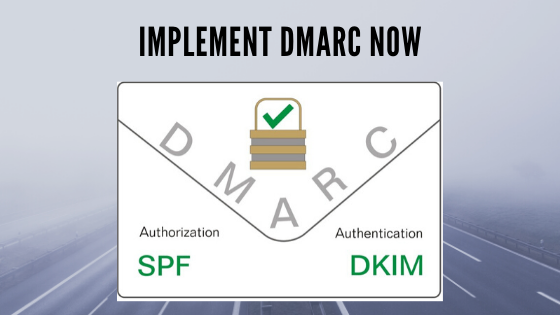 Organizations can stop spoof emails impersonating as them from reaching their customer's inbox or junk/bulk folder by enabling DMARC.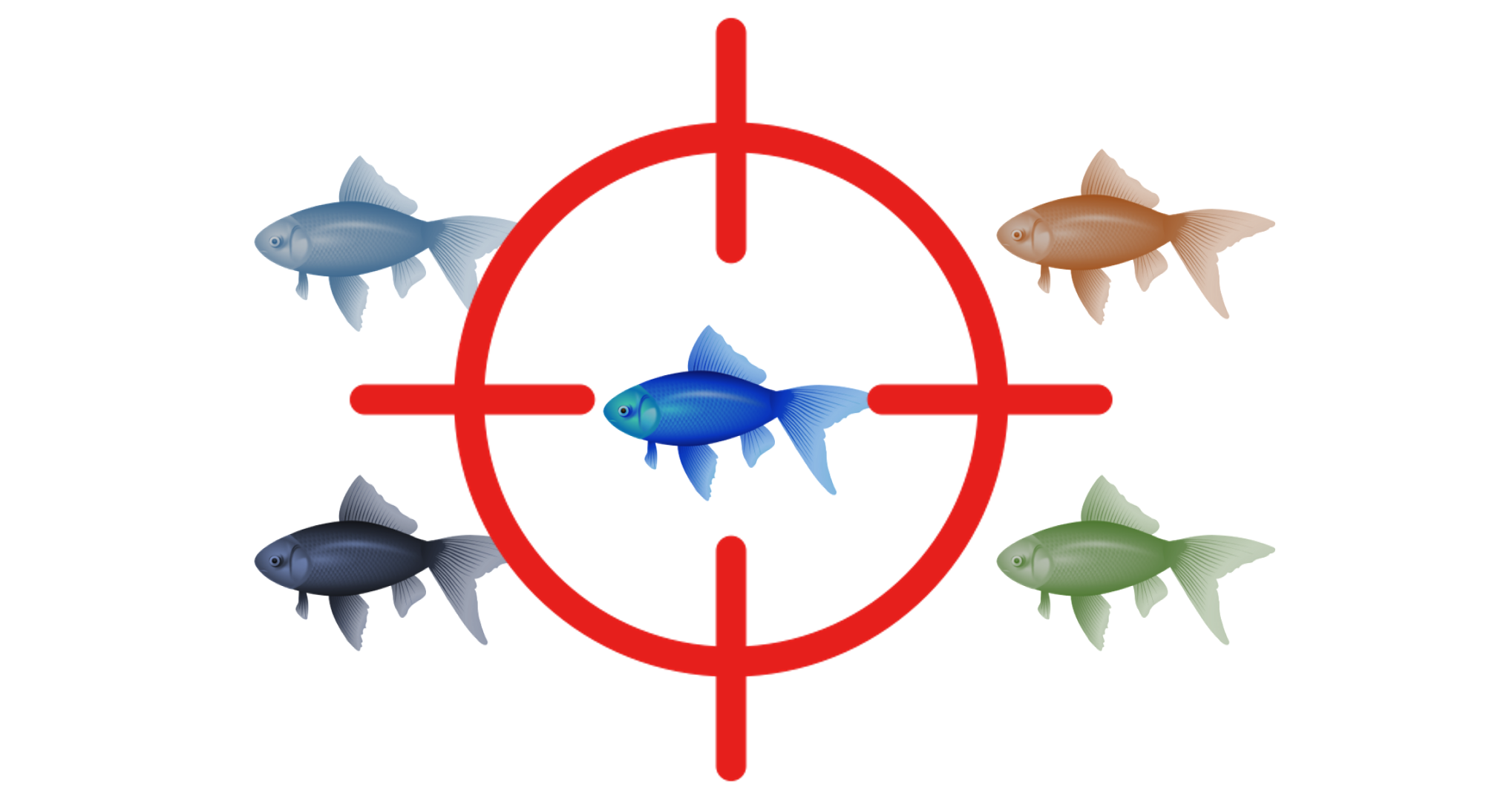 Spear phishing is used when a hacker targets specific people using a more personalized approach. Spear Phishing attacks can be highly effective, because the perpetrators use tailored language to target each individual. Conventional Anti Spam engines have been successful in fighting mass spam emails as they derive recurring patterns & phishing URLs by using information from previously identified threats. Such techniques are completely ineffective in identifying the 'one-off targeted Spear Phishing attacks'. Read on to demystify mystery that surrounds threats of Spear Phishing attacks and the approach to mitigate them.

Your brand reputation can be at risk. Cyber criminals can exploit the weaknesses in email security and impersonate your brand to send phishing emails. Thanks to DMARC, you can protect your brand's identity and keep phishers at bay. Read on to figure out how DMARC works and what is in it for you.